New to the real estate profession?
Looking for an innovative and ethical firm to expand a full-time, successful career?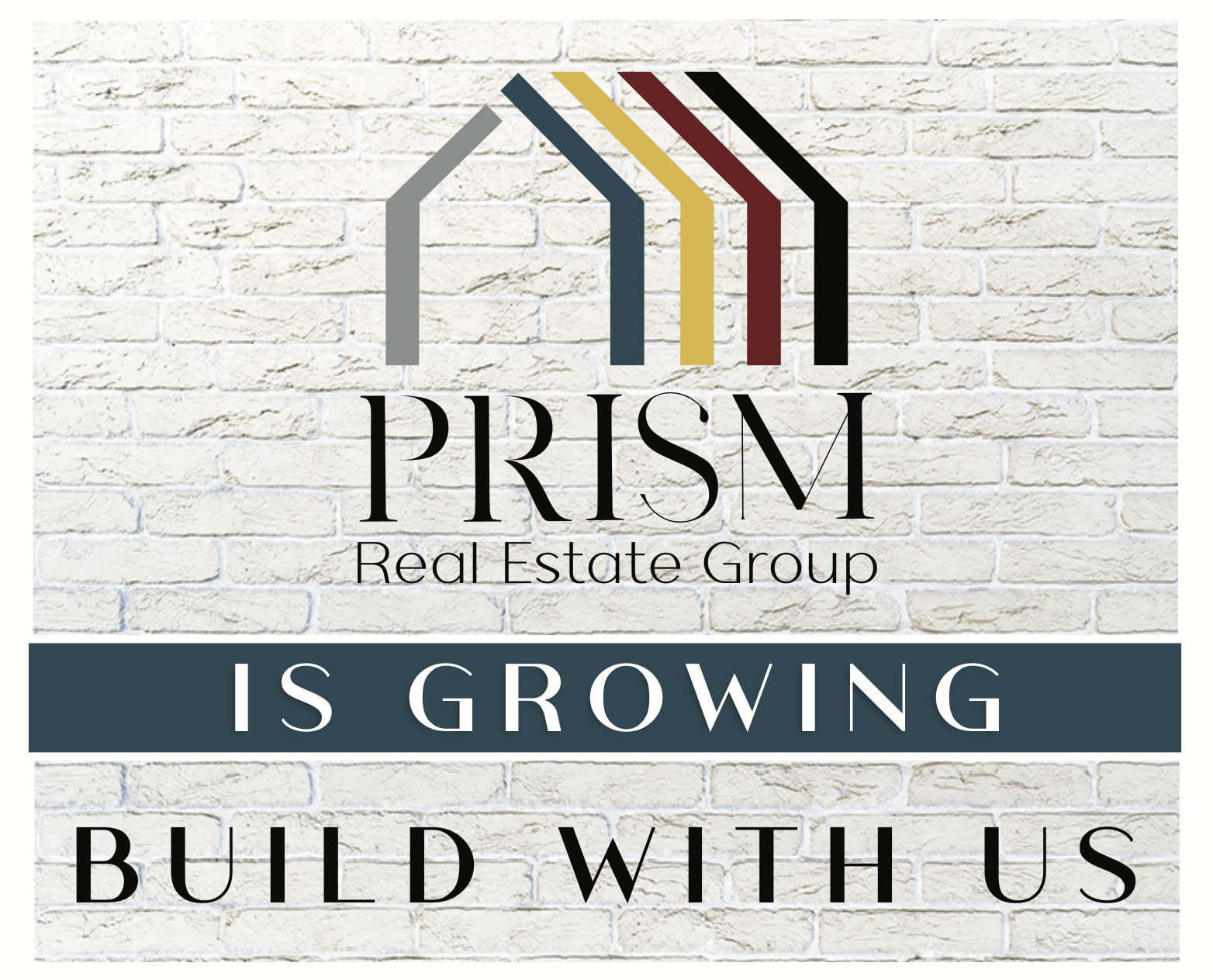 We are a full-service real estate brokerage.
Experienced broker and management offer support at every step.
Great opportunity to establish or strengthen your real estate career.

Our new office is located on Centre Street in the heart of Jamaica Plain.
We're looking to build a diverse roster of agents to serve all of Boston and surrounding areas.
Contact us if you are ready to flourish.