A groundbreaking brokerage. Decades of experience.

Christine Li | President
For nearly 20 years, I've had a successful practice as an agent, winning awards from the beginning: President's Circle Award, Leading Edge Award, and others. I've built a reputation as a strong advocate for my clients – from first time buyers, to business owners and luxury home developers. In today's market, every transaction demands a solid strategy, but one that can adjust to sudden market changes. My approach is rooted in my many years representing loyal clients, but also in my own experience as a buyer, seller, landlord, and vacation rental business owner. That gives me important perspective when offering advice in any situation.
Away from the dynamic pace of real estate, I've been an active yoga/meditation teacher for nearly a decade. I find it rewarding to teach professionals looking to manage stress and reach clarity. At home, my partner (who has his own successful construction company) and I manage life with two girls. They keep us humble.
I truly appreciate all the support my clients have given me over the years. And I'm excited about the future of Prism Real Estate Group: A woman-led, minority owned brokerage that provides ethical, individually tailored real estate services to everyone.
P: (917)834-5517 | E: christine@prismrealestategrp.com
Gary Daffin | Vice President
My career has been multifaceted and rooted in community. I've managed medical and behavioral services, been Vice President of a national youth development organization, and headed a local public health agency as CEO. For me, real estate always has been an extension of a passion for helping people improve their lives and find community. I've lived and owned property in Boston neighborhoods, giving me an appreciation of the rich architecture and diverse cultures throughout the city. For the past 15 years I've enjoyed helping clients find the right home or investment by providing holistic, personalized attention to each of them.
I met Christine Li when we were both affiliated with a national franchise many years ago. She's an exceptional real estate professional. Working with her to realize the vision of an independent brokerage has been exciting.
Outside of work, I'm an accomplished tennis fan (less accomplished player). Many people know me from a lifelong engagement as a social justice advocate, particularly for LGBTQ+ communities. In the spring and summer, you'll likely find me walking around the JP Pond. And if I'm out of town...probably visiting the Gulf Coast, working on the ongoing renovation of investment property there.
P: (617)840-8604 | E: gary@prismrealestategrp.com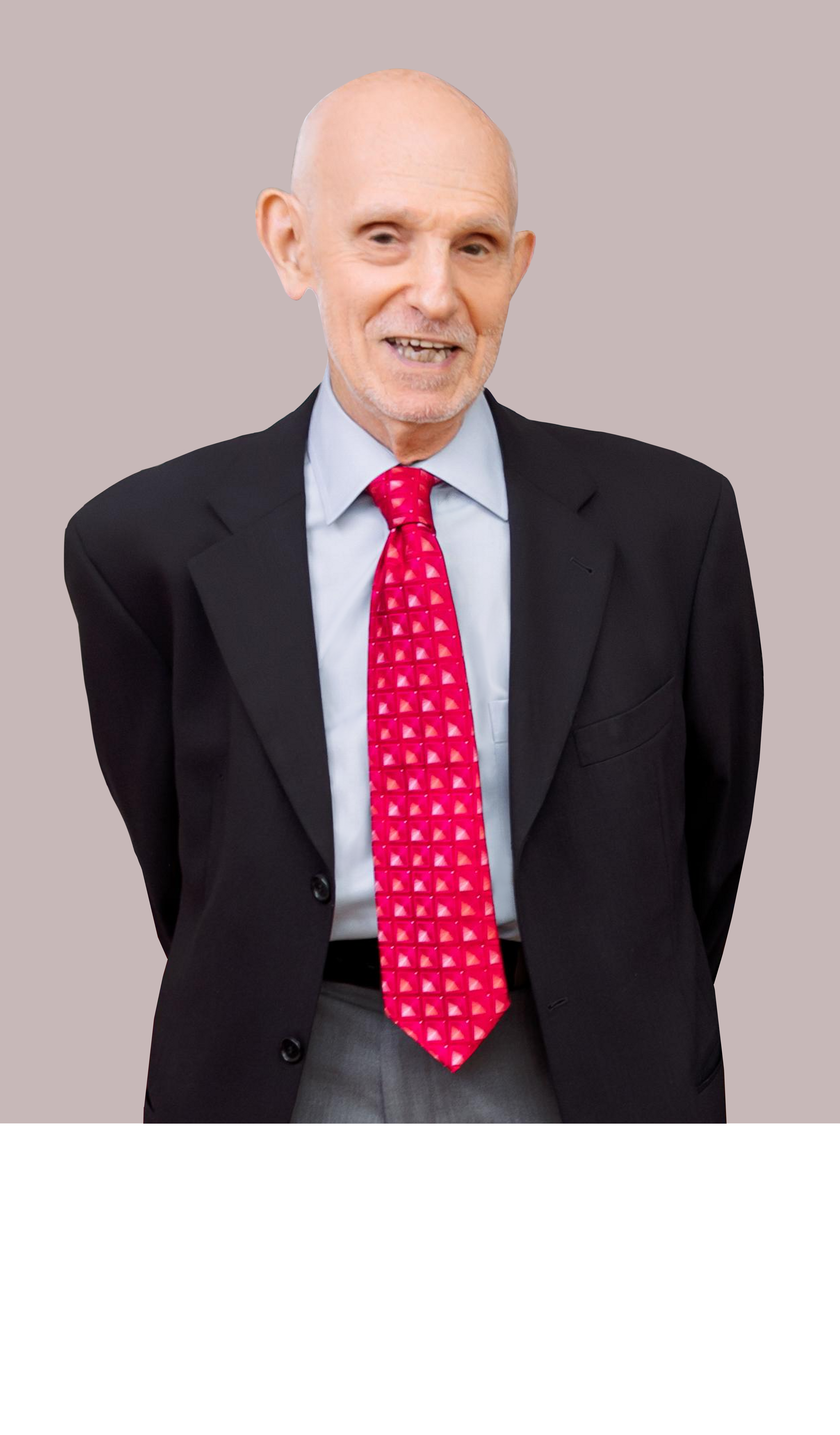 Richard Asch | Real Estate Advisor
Representing buyers, sellers and developers of real estate is about dependability, accountability, passion, commitment and impeccable service. When it comes to buying or selling your home, you need a trustworthy professional with strong networking and negotiating skills at your side. I have been selling real estate for over 30 years. Prior to joining Prism Real Estate Group, I was affiliated with Keller Williams Realty Boston-Metro and other local firms, after starting my career as a Realtor® and a founding partner of the Keller Williams River North office in Chicago. I am certified as a Senior Citizens Real Estate Specialist. (SRES®), a designation which especially qualifies me to address the real estate needs of clients over the age of 50.
In addition to selling real estate, I also have managed the renovation of several classic properties, as well as many condominium conversions. The skills I've gained greatly benefit my clients, as I can keenly analyze the quality of renovation or construction and therefore its impact on value of an investment.
Before launching my real estate career, I worked and volunteered in other rewarding private and nonprofit fields- from owning a production company making commercials and industrial films, to serving on the staff and board of directors of the AIDS Foundation of Chicago. Today, I remain engaged in faith and community work, bringing passion and energy to both my professional and community engagements. Count on me to listen and give you honest, educated, relevant answers and advice.
P: (617)510-1721 | E: richard@prismrealestategrp.com
Interested in working with us? We are hiring!